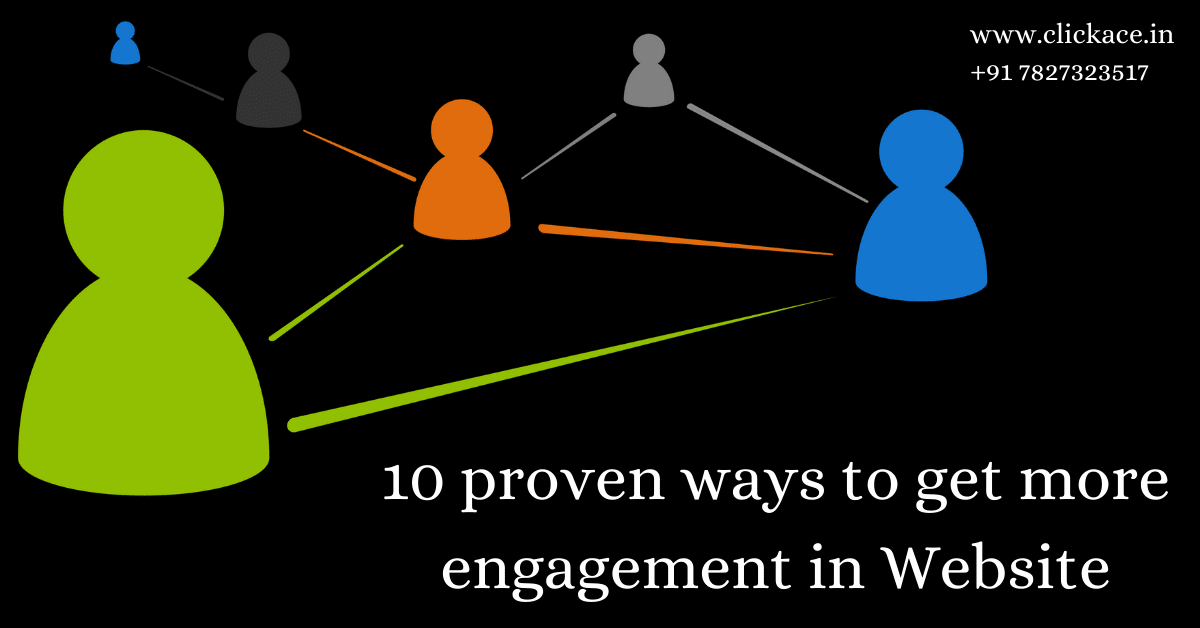 Let's suppose you are very much into online shopping and you are a potential customer to suppose ABC company, well now if you through the website what do you do?
You must surf for things, chose from them, keep them in the cart and then make a purchase also or maybe later, this complete cycle goes on.
Now, let's suppose you visit the website and give it all possible trial but still can't make things happen then what will be your state of reaction at that moment, at that time you must get confused and get back off from that particular website which makes a bad impression about your services.
So it's always important to make a self-assessment question like,
Is customer getting what they are searching for, are they getting support while in need? And so on which will help you to filter yourself and improve yourself regularly
What is website engagement?
Website engagement is not only limited to user experience or how they feel about your pages and navigations, yes it consists of these but not just limited to that only.
They comprise of how the customer is using your website, what action they are performing there, are they ending up with what they want, are they becoming a profit customer to you.
The above-included things of website engagement management decide your bounce rate and gain rate so it's very much important to keep eye on this part.
In my suggestion whether you own an e-commerce or none commerce website you should be aware of website engagement, well if the above reasons are not enough to make your mind convinced then here I am listing more points which will definitely drive you to make attention to the website engagement thing
Slow sites may end up losing your loyal customers
Paying customer makes a huge difference
Users are quick at jugging you, so be very proactive
Mobile searches are increasing
Here are simply 10 ways to make your website more engaging
1. Pages must align in a logical way with series of content
As you align your images and other things then it's also important to keep your eyes on how your pages are, are they aligned? Are they conveying the message in a sequence way? These checks are mandatory to make .other series to keep checking is your navigation, up-side dropdown, and so on.
A simple and organic way to decide what to do next is, make an overall relation chart before the execution of pages.
Be simple, organic, and straightforward which helps to grow.
2. Optimizing the speed of your site loading gives outstanding results with customer
You must have experienced this at least once a day if you are frequent to website searches.
Have you ever find such a website whose loading time is too lengthy to lend you to drop at a different website.
Of course, this must-have happen, your turn to another website is a direct loss of that company.
Let's suppose if you are into the e-commerce business and your potential bounce back just because of your slow processing then you must go into loss.
Better you check your speed with much-inbuilt analytics software which keeps eye on the speed of loading, minimal or can say the best time to load is 3 sec or less.
How to optimize speed?
Put ideal size for media files
Try to reduce many redirection links
3. Make a logical segment with the required whitespace
The way you put images and contents on your website really helpful to build an interactive connection with customers.
If you make a buzzy page with lots of content in it then it became very difficult for customers to find potential products you offer.
Well, my dear readers, I am conveying this not just in fluff but its matter of science that visual hierarchy is a science which tells how to arrange things in order which look pleasant to the eyes.
Things to take care of while making visual hierarchy in practice is:
Size
Contrast and
Whitespaces
4. Be open with content types
Well, irrespective of domain, if you are feeding your website just by stuffing text contents and lots of images related to the product, you are running your image and lacking in customer interaction.
It is being proved by lots of surveys that having a variety of contents like gifs, images, short videos, and many more then it makes your consumers more active towards your business
Here are some blend tips which will help to enhance your reaches:
Introducing service-related quizzes
Funny marketing strategies
Memes
Product review video
Webinar
Online events
Charts and graphs
Add a tutorial for a particular course
5. Inter-related suggestion
Who doesn't like suggestions while shopping? well, you too just like that but irony is a from where to get a perfect suggestion .adding related products make the customer more into adding product in their cart.
Apart from this, introducing links in between website make it easy for customers to scroll search engine.
6. Bind with upgraded contents
You must have seen two flicks of mindset while shopping, one is should I purchase or leave for when the offer will come.
Well, this happens mostly over e-commerce websites, what I will recommend you in such a situation is to add your customer's email address from their login and seeing active status and then invite them with offers until they not aggress to pay for it.
7. Use a clear, compact, and polite CTAs
Matching with customer's tone is what we learn in offshore markets but in the online world it hard to find the emotional state of the buyer so it is always recommended to add a polite tone to match the customer's temper.
It's better to put "learn more" in place "buy now" as it shows your customer your easy approach without being harsh.
8. Be interactive and enable healthy search
Even after proper navigation, users sometimes find it difficult to reach to target product they wanted to buy. For that purpose it is recommended to enable interactive site search. In this way you can make your user in your shoe if they are asking for what you don't provide, you can make them offer with related products which you provide.
9. Introduce chatbots and discussion box
Technical glitches, irregularities with functioning, stacking pages, and so on can happen as they are meant to happen in a technical scenario. To overcome this there should be a box which can be called a magical one which resolves all issues by a technician or can say expert at your side.
Be active on chatbots and discussion forums for better and better results.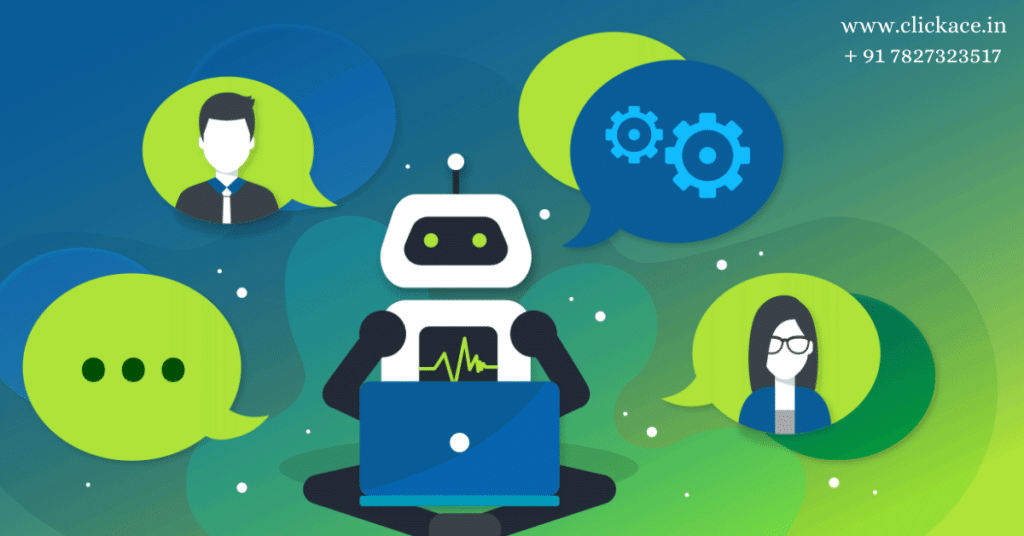 10. Create a 404 error page
In spite of just taking your hands ups with saying that "sorry you can't find this", it's always better to create a separate page for that which shows similar products related to your search.
It is recommended that to make more benefits of your website marketing, you should consult a good core team of people who are best at providing web development service like Click Ace, they are known for their best service in web development in Patna.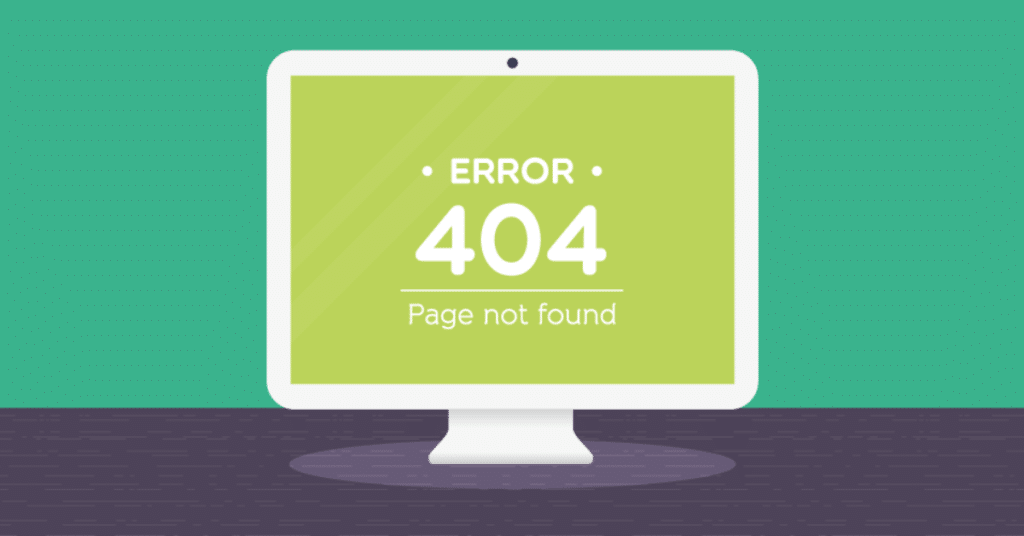 "Website is the first step of online promotion of your business. If you have a business and wants to promote online, you can take the help of Click Ace as one of the best digital marketing in Patna.

Call Now